We Are Minnesota's Glass and Mirror Experts!
For over 30 years, we've been serving Minneapolis, St. Paul, and the greater Twin Cities Metro Area.
See Bathroom Door Options
Deals
Spring Specials
$75 off shower enclosure with the use of PROMO CODE: SHOW-OFF*
4 Square feet of 1/4′ thick mirror, installed with either chrome clips or channel (in matte black, brushed nickel or chrome finish) with the use of PROMO CODE: SHOW-MIRROR*
*Purchase must be made before 6/30/23 and include one (1) shower enclosure installation.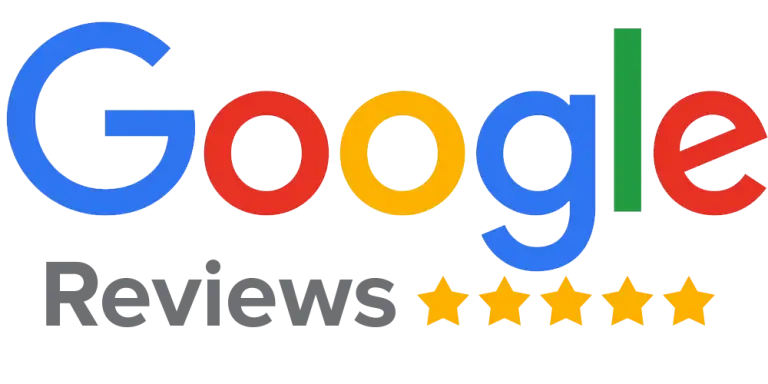 Glass and Mirror, Inc. specializes in custom glass shower doors, glass shower enclosures, custom-cut glass mirrors, window glass replacement, as well as commercial glass and glazing.
Look what we can do for you
Ceramic Glass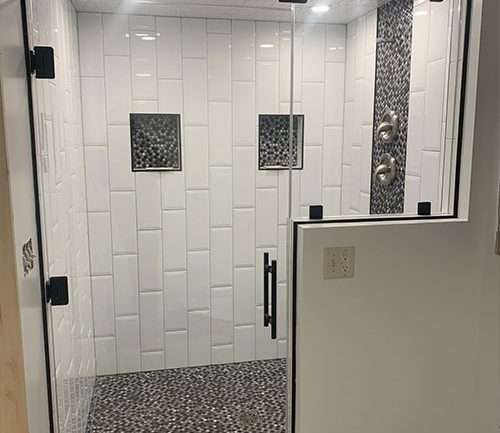 Hex Glass Bathroom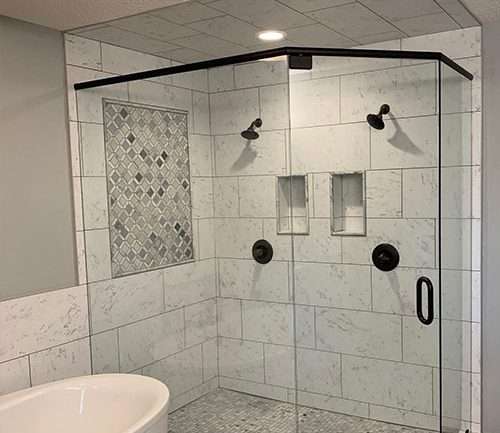 Wood Bath Glass
Double Shower Glass
Glass Bathroom Marmol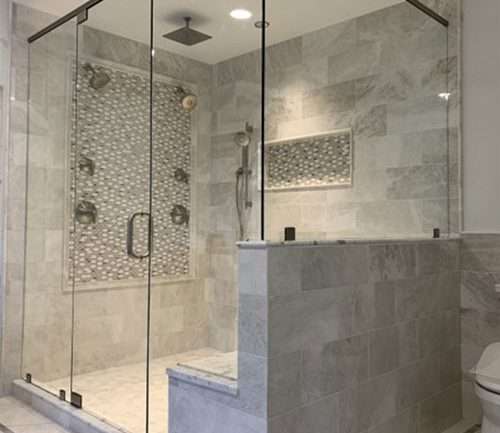 Long Glass Shower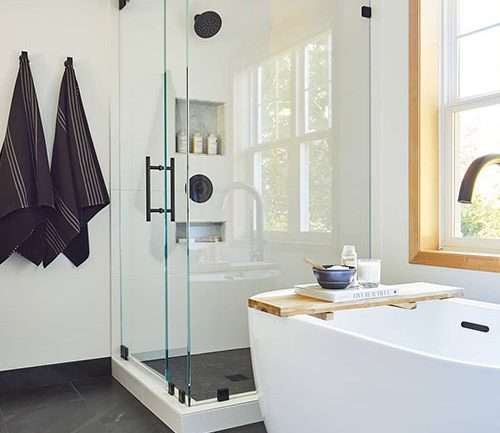 T- Model Roof Glass Bathroom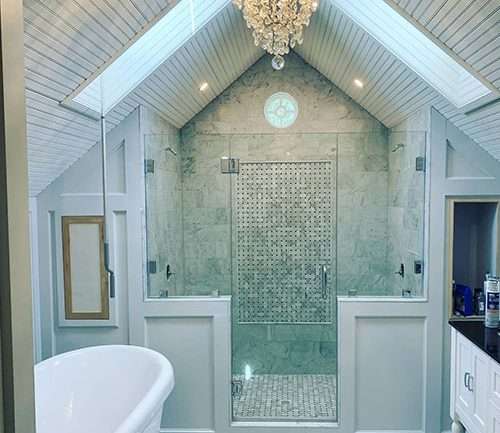 Sauna Glass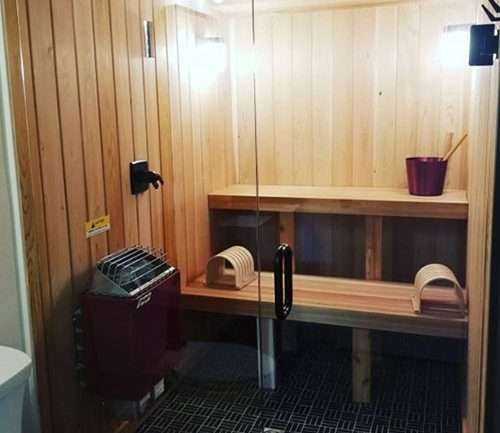 Single Bath Glass
Small Bath Glass
We are dedicated to providing excellent products and service to our customers for all of their glass and mirror needs. We work with everyone from individuals and contractors to businesses and commercial developers.