Glass and Mirror Inc. specializes in home window glass replacement, insulated glass window replacement, and more!
Need home window glass replacement? Got fog? Look no further, Glass & Mirror Inc. specializes in home window glass replacement, including insulated window glass. No construction mess. No need to paint. No need to varnish. No need to replace frames or sashes, just the glass. Ask about "low E" the energy efficient glass, a great way to improve the look of your home and make it more energy efficient.
Twin Cities window company services include:
Insulated patio door glass replacement
Storm window glass replacement
Door lite glass replacement, both laminated glass and tempered glass
We offer a discount for multiple windows at the same location. We have been replacing window glass in Minneapolis, St. Paul and the greater Twin Cities for over 30 years.
Why over spend buying new windows when you can just replace the glass? We replace your broken or fogged window glass with top quality glass, increasing your home's value and its energy efficiency! Call Glass and Mirror Inc. to learn more about our window glass replacement services.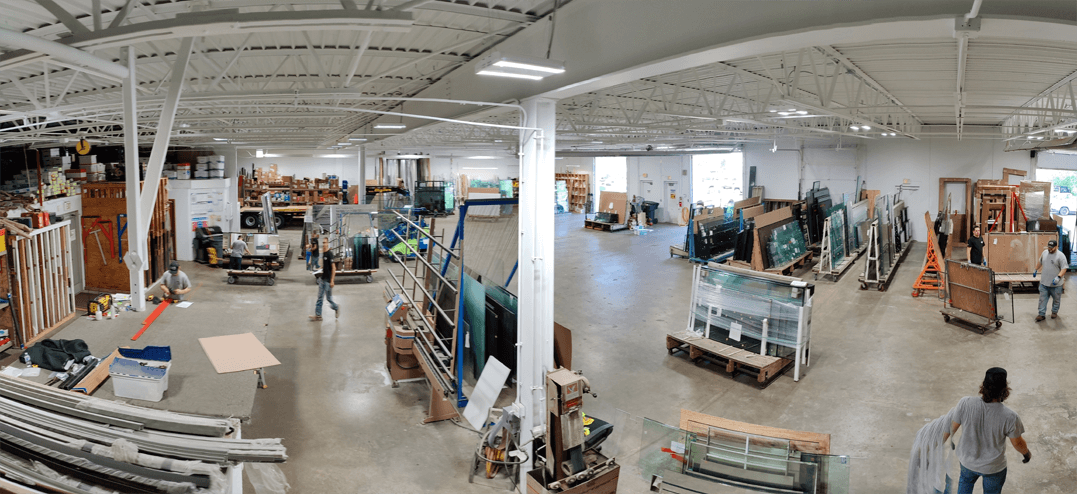 Free Estimate-please enter as much information as you can so we can give you the best estimate.